Quick, Safe, Trusted Across Iran
Reliable Refrigerated Shipment Services
_
Our

Transportation

Services
How Can We Serve You and Your Company?
_
Shetaban specializes in refrigerated truck transportation. With a record of more than 40 MT of shipped cargo, we are at your service.
02.

Issuance of The Bill of Lading
 With 34 active offices all over Iran, Shetaban is ready to issue your bill of lading in the shortest time possible.
03.

B2B Contract of Carriage
Shetaban is ready to conclude long-term contracts with a specified SLA. We guarantee to carry your cargo with maximum safety and on time.
04.

Warehouse Delivery & Capillary Distribution
This service includes carriers of 6 tones specifically designed to fulfill our customers' warehouse delivery and capillary distribution needs.
In 2008, the Shetaban Shomal Logistics Company was established within the Solico Group to improve the quantity and quality of transportation services. Shetaban is the exclusive contractor of Solico-Kalleh Holding. Furthermore, we provide companies like Kalleh, Pemina, Baharan Gol, Amol Meat Products, Aris, and Sorbonne transportation services to different parts of Iran, the Persian Gulf countries, CIS, and GIS countries.
_
Contact

US
Our Consultants Are Ready to Help You.
Having the largest refrigerated and milk transportation fleet in the country, Shetaban Logistics Company is here to serve you. Our consultants are ready to answer all of your questions. You can send us your questions via the application form below. Give us a call: +98 021-88545236-7
Exclusive Knowledge of Transportation

Contracts with specific SLA

Transportation Optimization Service

Track Your Shipment Online

Issuance of bill of lading
.

The line Between Order and Disorder Lies In

Logistics

.
Sun Tzu
_
Customer
Testimonials
What Do People Say About Our Company?
At shetaban, we always think of ways to improve our performance and increase productivity in refrigerated transportation operations. We are always ready to hear from our customers.
Since starting our cooperation with Shetaban Logistics, our concerns have been fully addressed, and we have trusted Shetaban with shipping our cargo, knowing their complete dedication to their job.
Although a member of the large family of Solico Holding, like any other company, Shetaban Shomal is also evaluated based on its competence and expertise. And it is fair to say that Shetaban has been highly successful in this case due to its regular services and high level of commitment.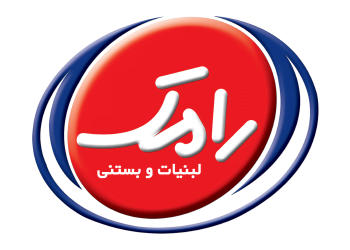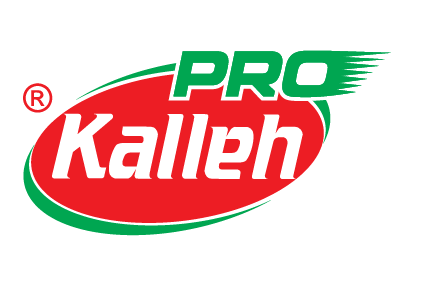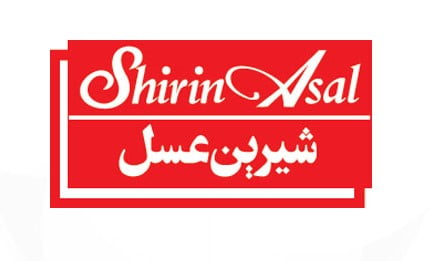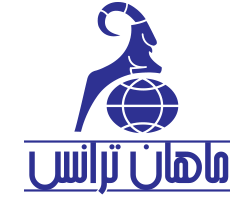 Our consultants will give you the necessary advice on cargo shipping. You can fill out the following application 
or call us: +98 021-88545236-7 
You can join the Shetaban fleet. 
Just fill out the application below